PART OF THE CENTERED-ON DEMAND EXPERIENCES
Whether we like it or not, men, we are the spiritual leaders of our homes. We can influence and lead our family by living out Godly character and by reading our Bible on our own, and with our family.
The resources below will help guide and equip you with tools and skills to be impactful at home and in the marketplace. They will help you to be a spiritual leader, to be brave in your faith, to equip you as the head of the family, and to learn how to be a man of character.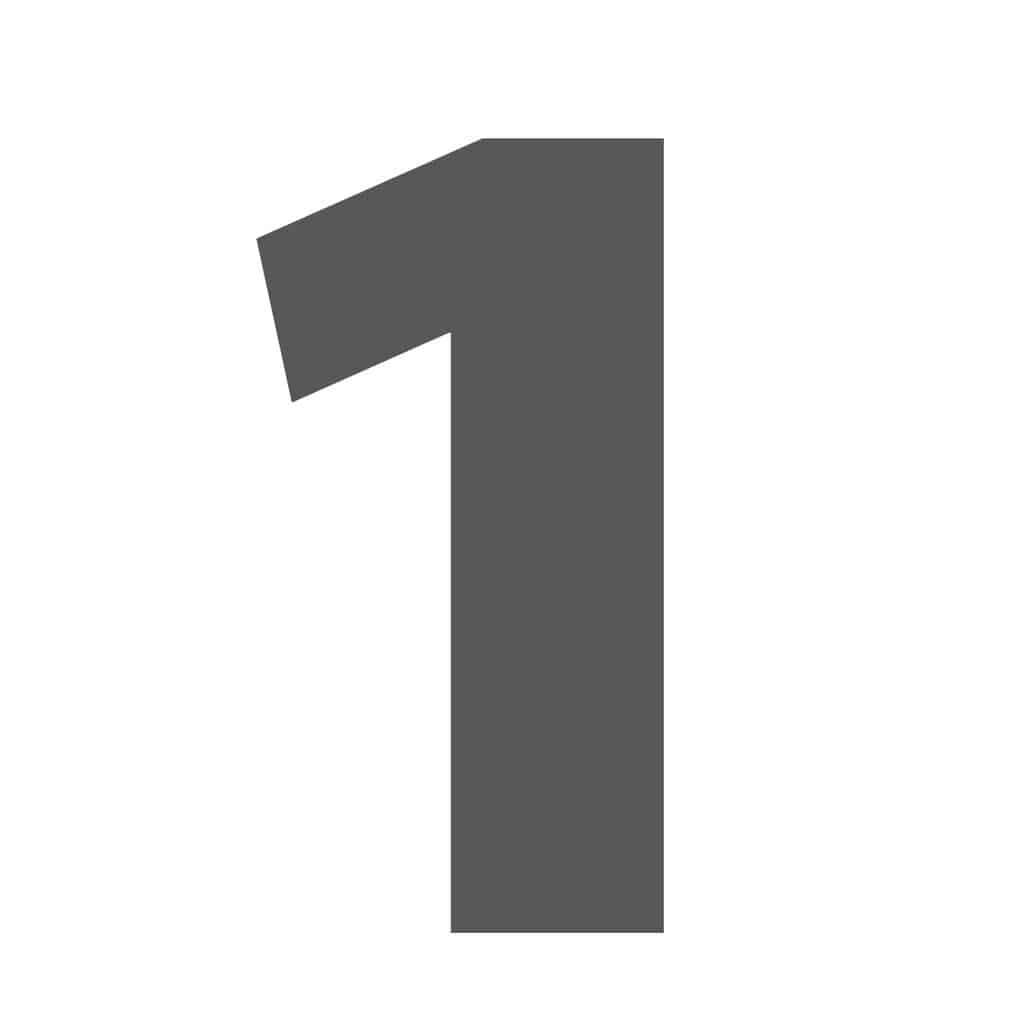 Get the Resources
We've prepared a page of notes.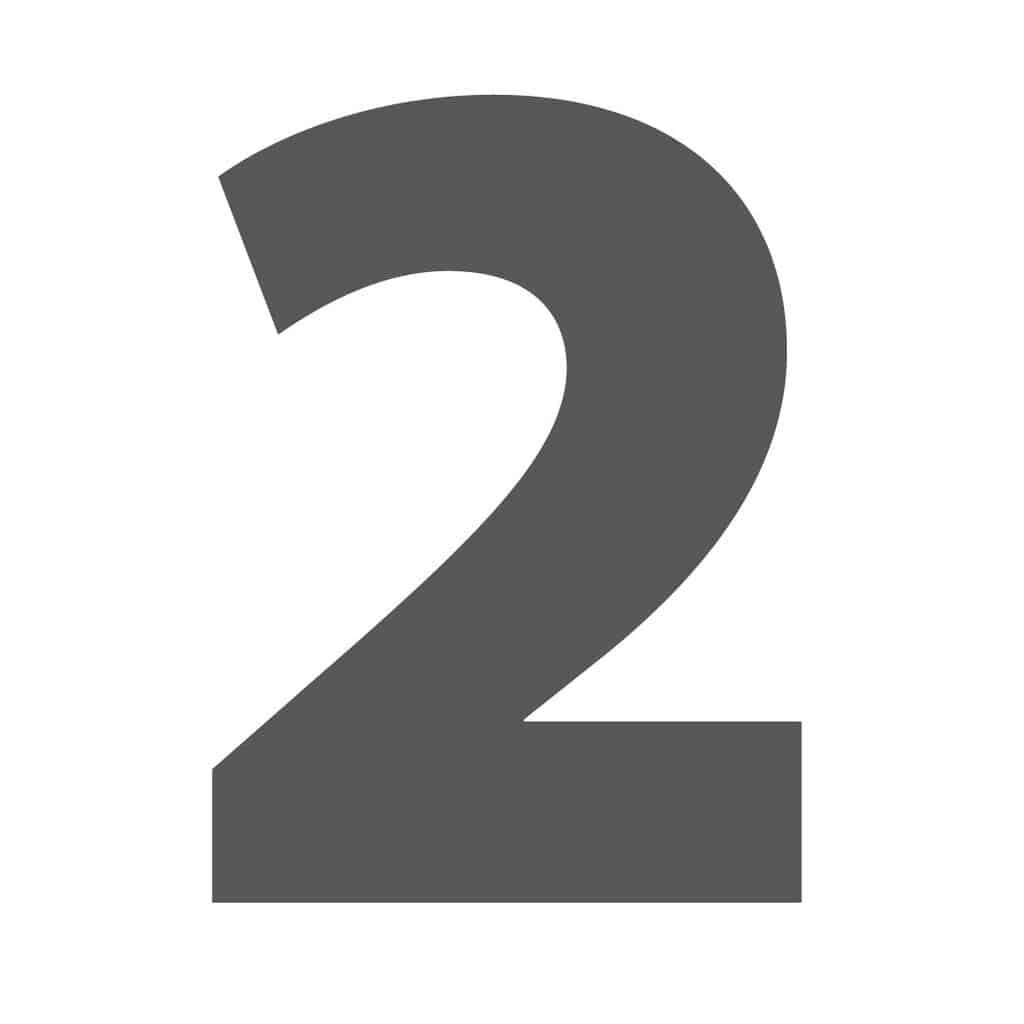 Watch the Video
Watch the video alongside the notes.