PART OF THE CENTERED-ON DEMAND EXPERIENCES
As moms we need to understand the importance of making relationships with our children a priority of our parenting. In this video we will be encouraging moms and equipping them in making their relationship with their children a priority. Moms will leave walking away with hope, confidence, and renewed energy to press in and do the work, and the realization that we are all in this together!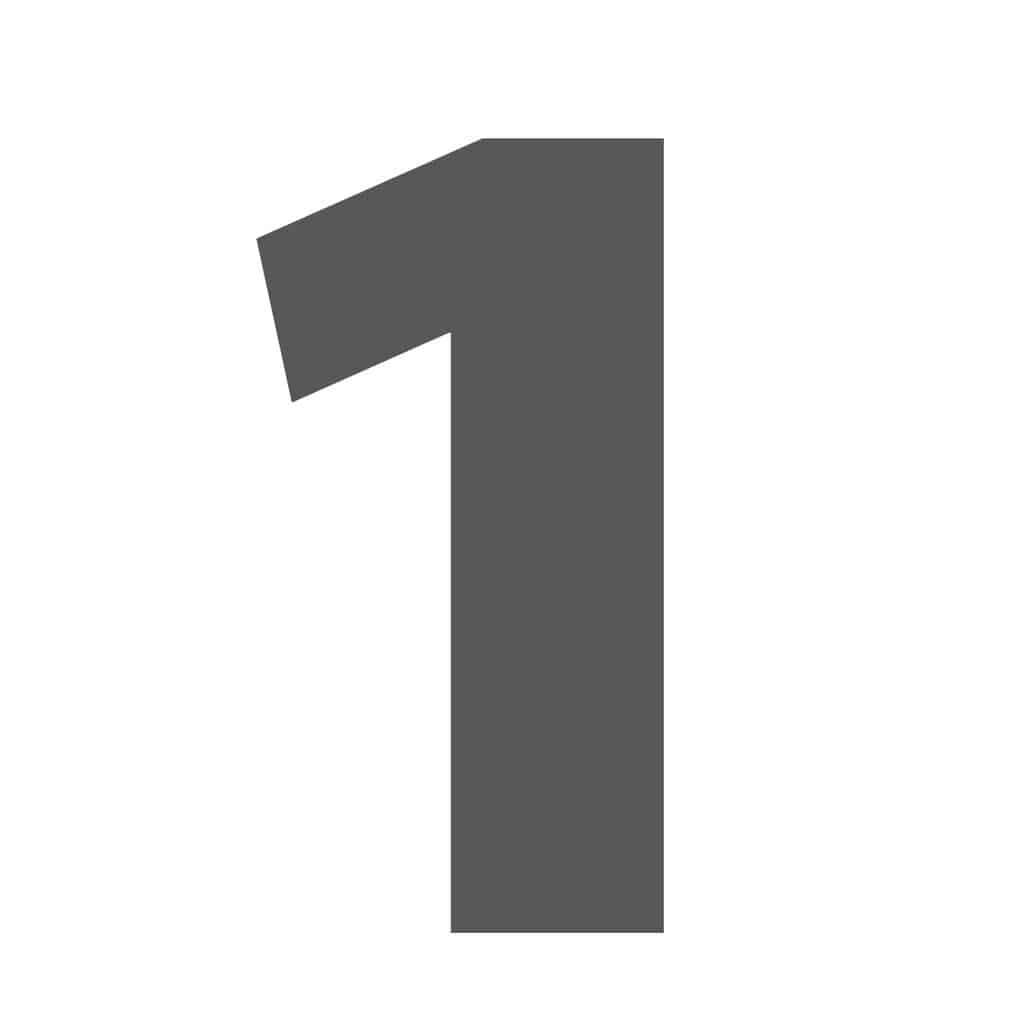 Get the Resources
We've prepared a guide book and videos to guide you through the panel discussion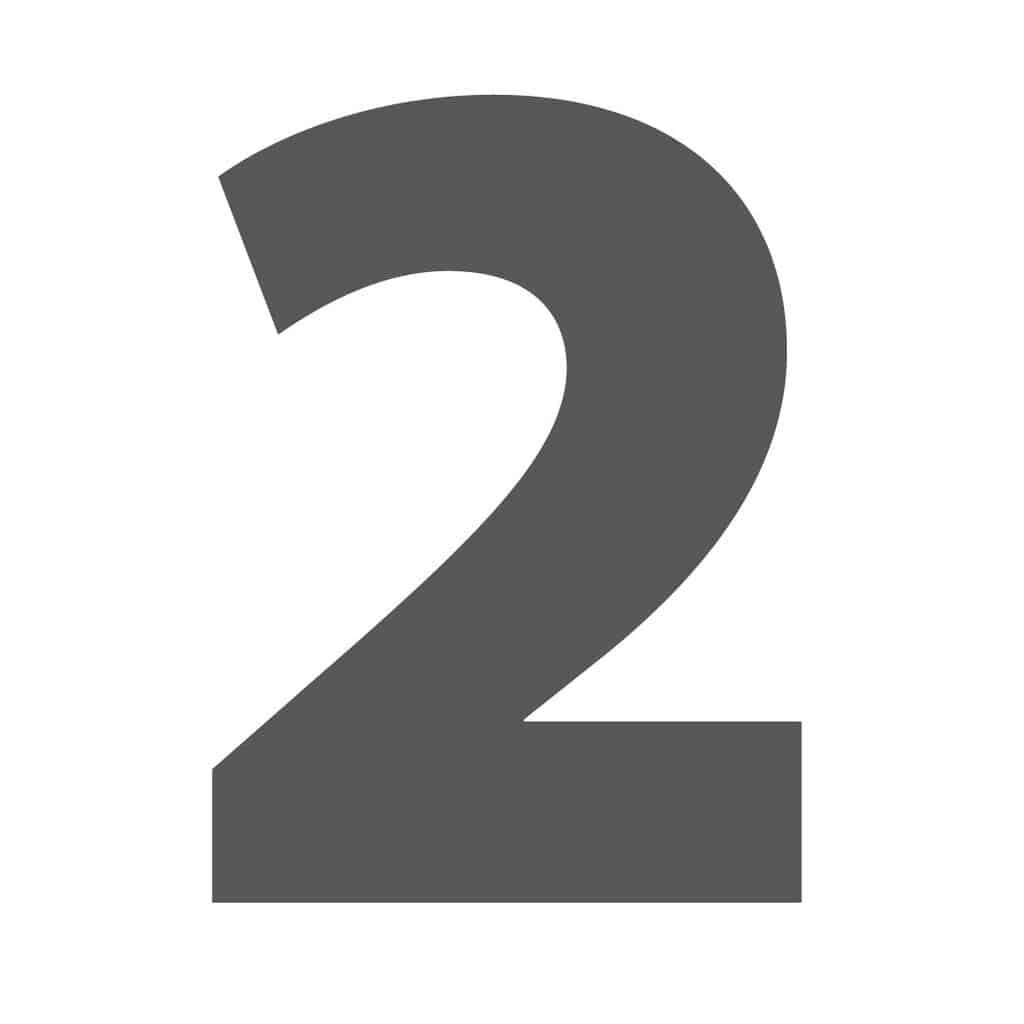 Watch the Video
Get familiar with the experience content in the guidebook and video elements. Work out the details about how this activity will look for you.