Experience joy and wonder at this musical show for the whole family!
December 15–22
Free tickets available beginning November 19
We want everyone to feel connected. If you're new to Northwoods, the Four Steps classes are the place to start.
Clear and compelling teaching makes the Bible useful, relevant, and helpful for living today.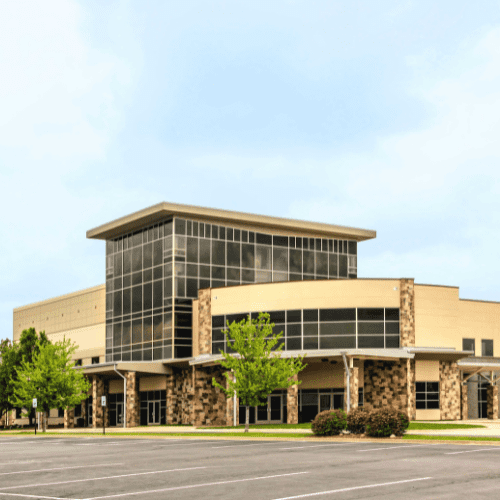 Times & Places
Sunday services are live in Peoria and Canton, plus available online, live or recorded.
Discover the power of prayer in your life through a variety of ministry opportunities and options.
Wherever you are.
Whoever you're with.
Take Northwoods anywhere!
Stay connected to all things Northwoods with our mobile app.